Eric Kunsman – Dr Pepper, payphones + Rochester
Podcast: Play in new window | Download
Subscribe: Google Podcasts | RSS
Welcome back everybody, we are now on episode 125 so really happy to bringing you another amazing guest for this weeks show.  Eric Kunsman is an educator (Rochester Institute), artist and damn nice guy who was recommended by Elizabeth Stone.    I'm so so pleased recently with the list of fascinating and kind people that have been recommended recently.  Eric is from the Rochester area of New York  and although was famous for Kodak in the past, it's not the same picture anymore.  Rochester has some other history for us too, as we have already interviewed the one and only Clay McBride from the university and a former student – Nick Brandreth!
Anyway Eric started his own Booksmart studio back in 2005 and made colour printing profiles for a number of well known international companies.  His studio allows him to not allow process film, but he has a fully functional darkroom, Aladdin's arcade of Kodak memobirilia and you can even try gum, carbon or platinum printing!  Eric talks about teaching students fundamentals of colour profiling. This is designed to give people a grounding on and learn from. Having this allows Eric to help people understand what paper works well for their requirements.  He's so experienced he could smell and taste the difference in paper stocks.
Projects including payphones helped him learn more about the impoverished area of Rochester. He chose to setup his studio here for the low costs, but there is a lot of families on low incomes.This project has now turned in to looking at where payphones are located compared to crime/race/economics!
Los Alamos was another portrait project of his was shot in 20 minutes about firefighters. He shot these with 4×5 cameras but wanted to be respectful and provide them with something so used Polaroid.
"Thou art will give" is another one of Eric's projects we touch on through the podcast. It's all about penitentiary's and giving people a chance to have penance to god.  Eric describes how this places were built and why there is such an importance on light, placement and design for religious reasons.  Because he had worked on book binding before he noticed logs books from the 1820-1830s and was hooked.
Fake news was another project that started and all started because of his children debating in school.  Eric then realised he needed to record this and archive for the future. 35000 screenshots + 15 volumes
In this one we talk about:
teaching
large format digital printing
finding your way
experience with gear
colour management system
colours casts
smelling paper
Nuclear reactors
developing fast
demise of Kodak/Xerox
lifelines & payphones
Links
Personal website – http://www.erickunsman.com/
Studio Website – https://www.booksmartstudio.com/
Instagram – https://www.instagram.com/eric_kunsman/
Friends
For all your c41 developing needs – https://filmdev.co.uk/
Large format cameras, medium format & accessories – https://chroma.camera/
Great and affordable zines from Static Age – https://www.staticage.co.uk/
Facebook group
Don't forget this resource is there for anyone, need to let some steam off or chat about life?  Then come be around other creatives and help each other – https://www.facebook.com/groups/photographerstheraphy
---
Extra content
After speaking with Eric he's allowed me to use links to any pictures on his site, so I've picked a few about the projects we discussed.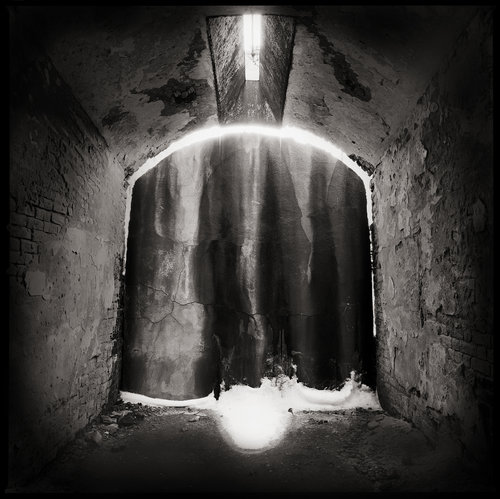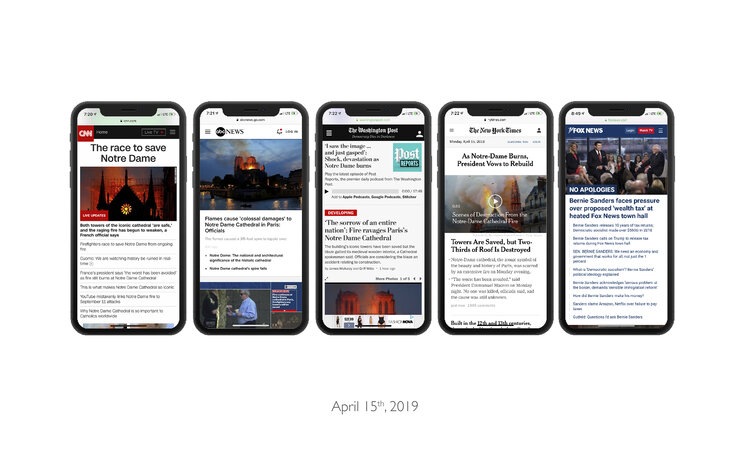 ---
If you like this:
then check out Nick Brandreth from the Kodak Eastman podcast
and don't forget Clay McBride too!