A photographer's influence with Pete Falkous and Stephen Rendall
Welcome to another special edition of Photography insights.  We go back to our theme of how artists and photographers have influenced some of you (remember the last one here – link).  For me there is no better time to discuss this, it's a fresh year, we all need distraction so let's listen to someone else.  By listening to other people you find new artists to look at and see how it inspired people.
This is the first time I had thought about mentioning someone myself, mainly because who wants to listen to me?  With not as much experience as most or photography education I wasn't sure about recommending anyone.  But there has been one person for some time that is influencing me on this photographic journey.  i don't mean just copying people either or just images, i mean a real thought pattern.  I've been lucky in life to be surrounded by a few amazing people and Quinn Jacobson just had this awe and effect on me.  Anyway I will stop babbling and move on to my guests.
So as you all know Pete from Static Age has a fondness for film, music and skateboarding.  He runs the static age zine label, shoots a lot of film and takes of the mundane everyday streets (which I love).  We naturally talk about a few of the characters that have importance in his life – like Glen E Freidman, Gregory Crewdson and Alec Soth (with a few more mentions too).  Whereas Stephen Rendall who loves fashion talks about the hero worship he has for David Bailey.  A few others like Sean Tucker and Lyndsay Adler are covered too.  Stephen is a lecturer in photography, a fabulous portrait photographer who considers the whole process of shooting, from inception to delivery.  
Guests
Pete Falkous – https://www.instagram.com/petefalkous/
Stephen Rendall – https://www.instagram.com/fezphotography/
Links
Glen Freidman – https://en.wikipedia.org/wiki/Glen_E._Friedman
Gregory Crewdson – https://gagosian.com/artists/gregory-crewdson/
Alec Soth – https://alecsoth.com/photography/
Sean Tucker – https://www.seantucker.photography/
Lindsay Adler – https://www.lindsayadlerphotography.com/
David Bailey – https://www.apollo-magazine.com/exposure-time-david-baileys-autobiography-reviewed/
Quinn Jacobson – https://studioq.com/
Friends
For all your c41 developing needs – https://filmdev.co.uk/
Large format cameras, medium format & accessories – https://chroma.camera/
Great and affordable zines from Static Age – https://www.staticage.co.uk/
---
Images
We wanted to show you a selection of the images we discussed in the podcast. These will clearly state if screenshots or links to external sites.
Quinn Jacobson – the railway pin he blacksmithed in to a knife (image courtesy of Quinn's Facebook page).
David Bailey – all photos are links to various sources. Images are copyright of David Baile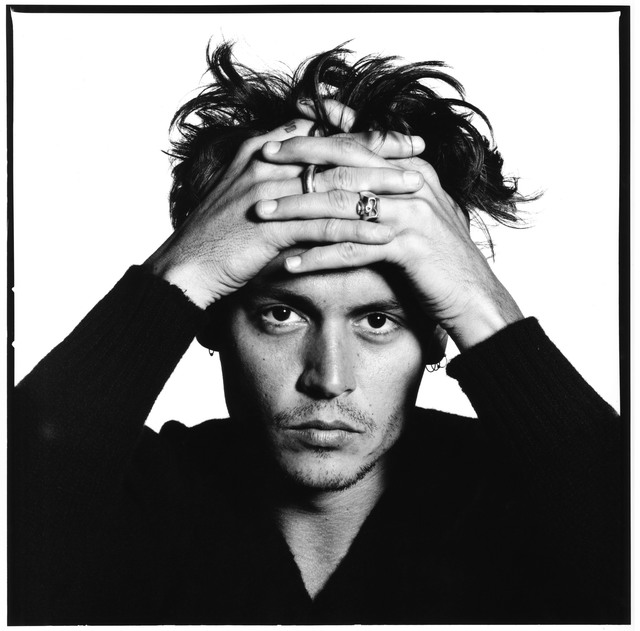 Lindsay Adler – links are to various sources, all trademark and copyright Lyndsay Adler
Sean Tucker – all images from Sean's site and copyright.
Alec Soth – all photos copyright to Alec and linked from his website
Gregory Crewdson – images came from fstoppers website, copyright Gregory Crewdson.
Glen E Freidman – iconic Beastie Boys cover